Each year, Construction Inclusion Week is a time for us all to reflect on ways we can make the AEC industry and our own organizations more inclusive. At R&H, we celebrated our third year participating in Construction Inclusion Week with celebrations and thoughtful messaging on inclusion and belonging. From toolbox talks on workplace culture to jobsite lunches and neighborhood community service events, we endeavored to engage every team member at R&H. Take a look at some highlights of the week!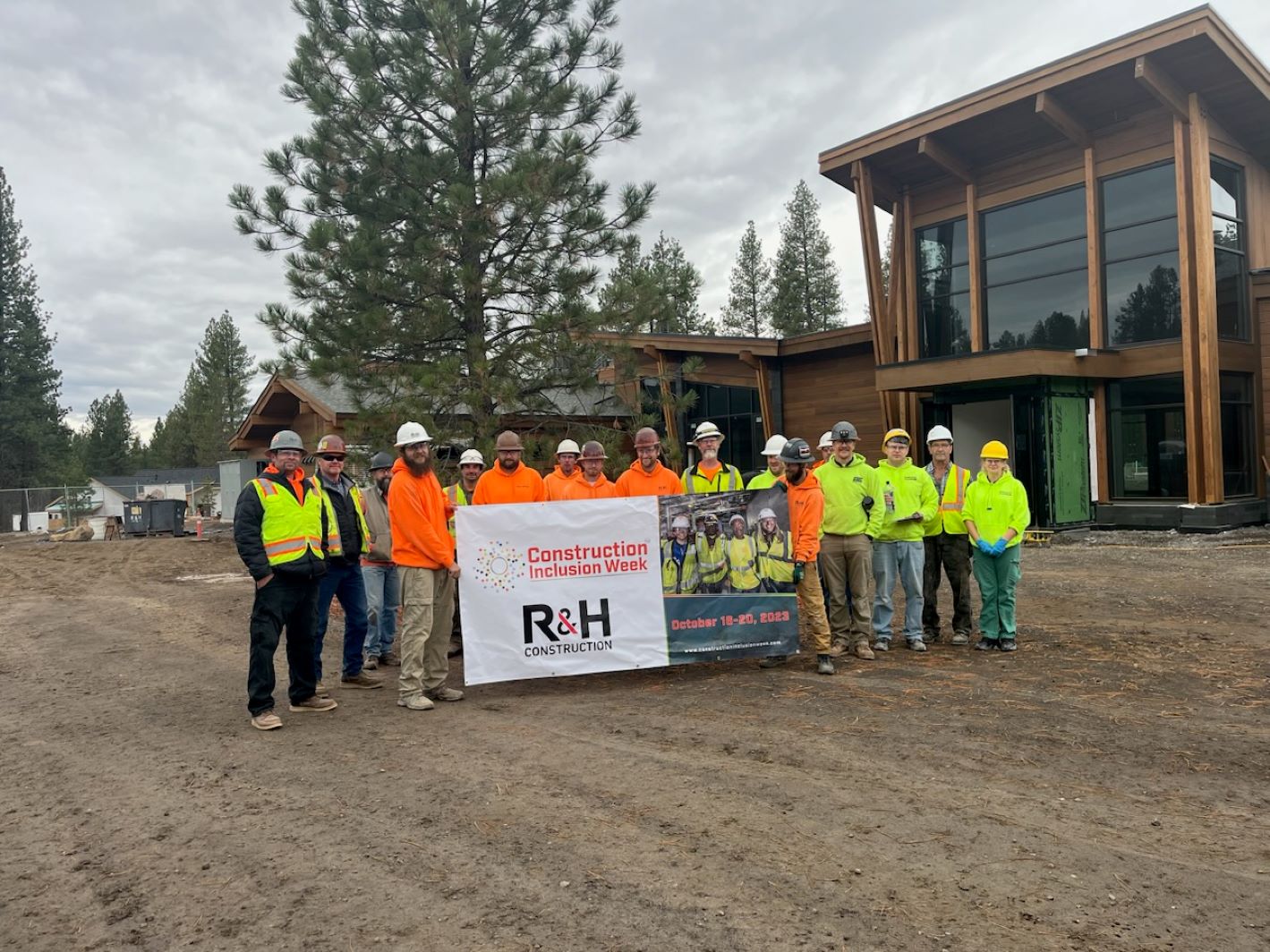 Workplace Culture
We heard personal takes on the Construction Inclusion Week daily themes from a different team member each day. In addition, Superintendents selected toolbox talks from the week's curriculum to discuss during their weekly site meetings. At The Gabriel Apartments project in SW Portland, we held a Hispanic Heritage Month lunch celebration with a special musical performance by artist Manuel Romero. In Sunriver, we held a jobsite lunch on a beautiful sunny day at The Forest House project.
Community Engagement
Our team in Bend hosted a happy hour that also served as a food drive in support of The Bend Food Project, a local nonprofit fighting food insecurity in Central Oregon. R&H hosted drinks, games and invited the surrounding neighborhood businesses to attend. At least one non-perishable food item per person was requested. It was great weather for the event!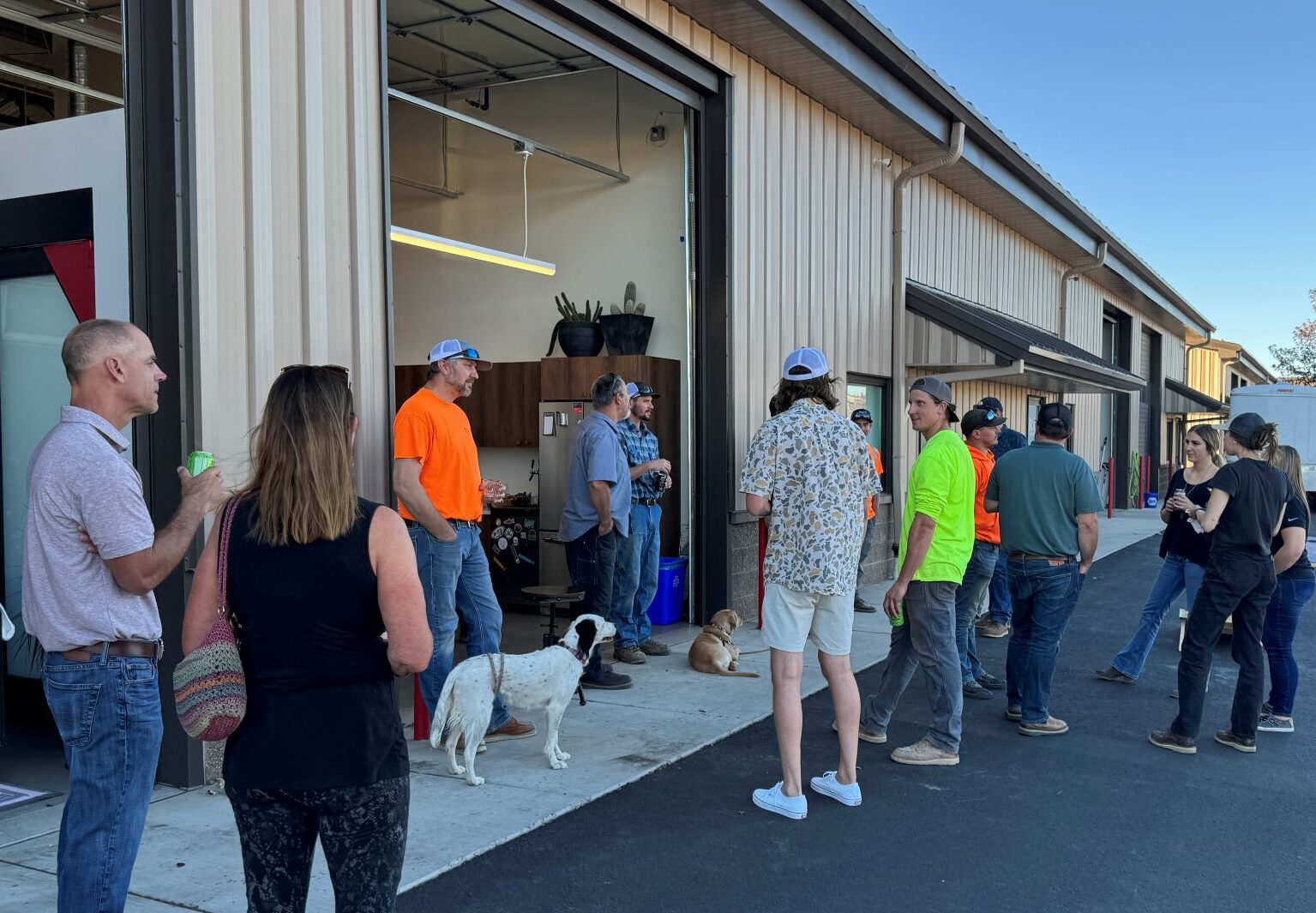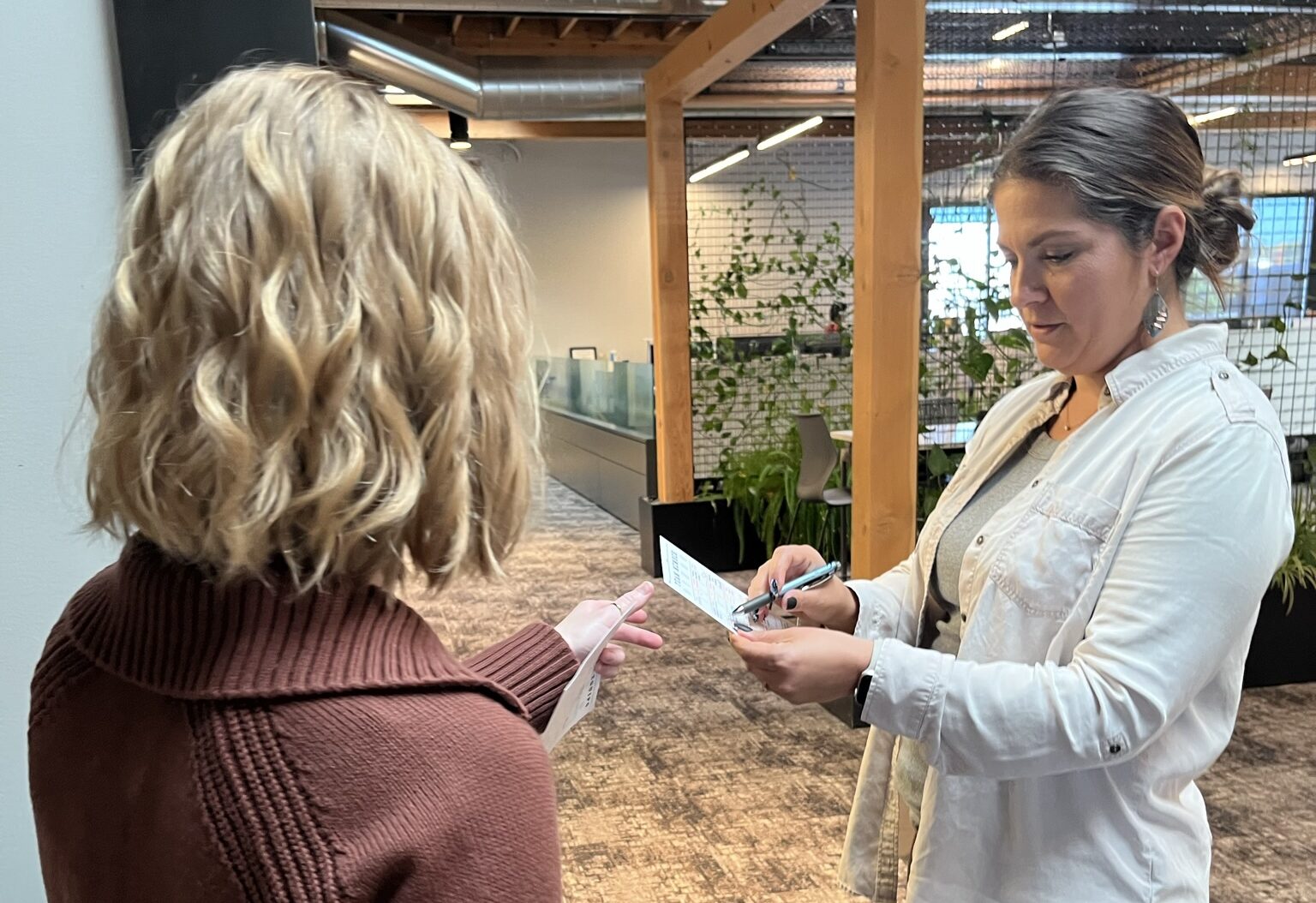 Belonging
R&H team members and trade partners were invited to complete a bingo card for prizes by talking to coworkers and getting them to initial on squares covering various life experiences. Some questions focused on broadening cultural awareness like, "Has family outside of the U.S." or "Can speak at least two languages." Others were more adventurous like, "Has eaten cow tongue," or "Has shot a bow and arrow." Always known to bring laughs and spark new connections between team members, bingo was a hit again this year.
In Portland, R&H held a community service event in partnership with P&C Construction in support of New Avenues for Youth. Our Pack-A-Thon event centered around volunteers packing backpacks filled with essential supplies and personal items for at-risk youth from ages 9-17. We worked with New Avenues for Youth to identify their immediate need items and received donations from several team members and organizations like EC Electric, and Dynalectric.