We Are Builders
We are builders of projects that define the Northwest's identity and push the imagination of what's possible in construction – projects built to last and crafted with the highest level of integrity. But as with any successful building, everything begins with a solid foundation.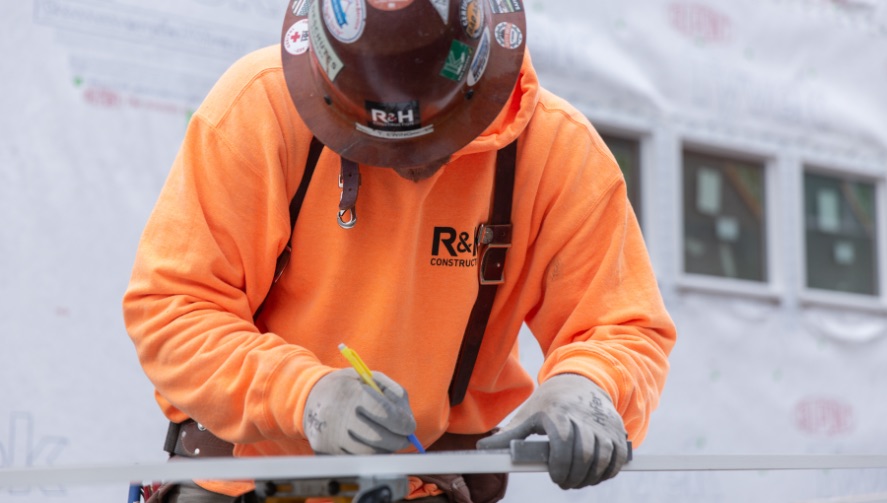 Safety
We're proud of our strong commitment to safe operations. While our formalized safety program has received many awards, the ultimate reward for our team is having each employee and our subcontracting partners be able to lead their best lives at work and at home. Safety is carefully woven into our company culture by empowering our team members to be the eyes, ears, and voice of safety on our project sites. These team members are backed by dedicated and engaged in-house resources, including a safety department, safety committee, and safety leadership team.
Market Sector

Office
Multifamily & Mixed-Use
Retail
Medical & Veterinary
Restaurant
Wineries & Breweries
Hospitality & Resort
Education
Affordable Housing
Industrial
Custom Homes
Senior Living
Financial Institutions
Community & Recreation
Automotive
Type

Ground-Up
Tenant Improvement
Remodel/Renovation
Sustainable
Historic Renovation
Portland
As a Northwest based contractor, we've called Portland home for the last 40 years. Since our founding, R&H's focus has been on positively impacting our community through construction. We do this by building long term, trusted partnerships and being advocates for those that will live, work, play and invest in the projects we craft. In Portland, our team of 180+ focus on commercial ground-up, renovation and tenant improvement projects in a broad range of market sectors.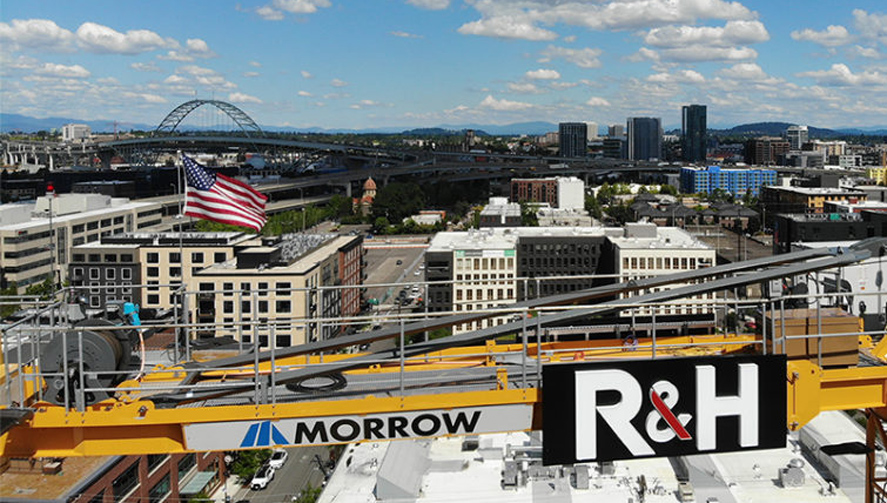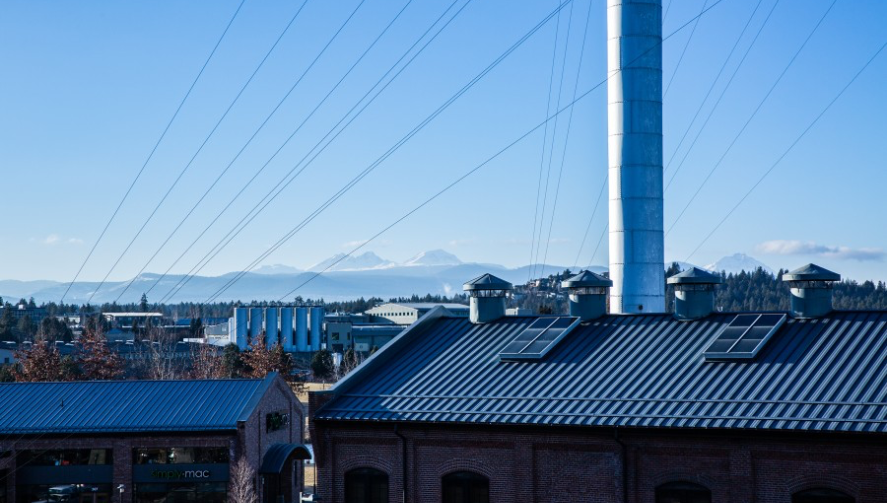 Central Oregon
Based in Bend, our Central Oregon team includes 30+ craftworkers and project management team members skilled in a diverse range of commercial and residential construction projects. We have spent the last 20 years building some of the region's most defining projects, while consistently giving our time and talent to the community we call home.
Recognition & Awards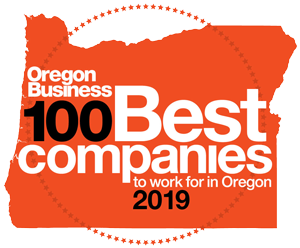 100 Best Companies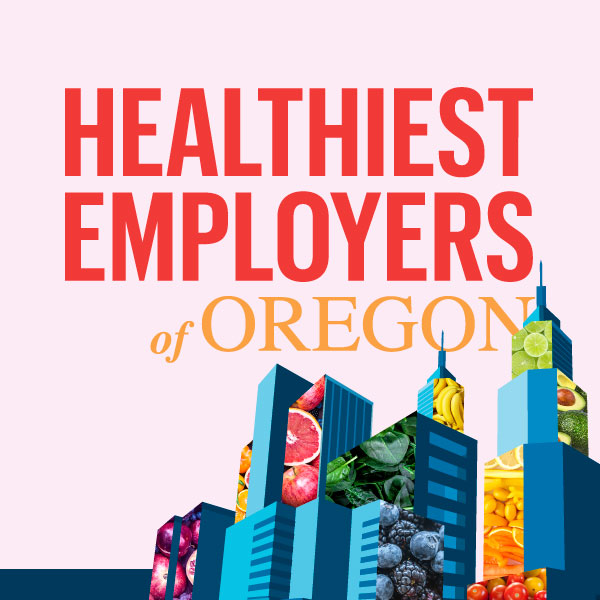 Oregon's Healthiest Employers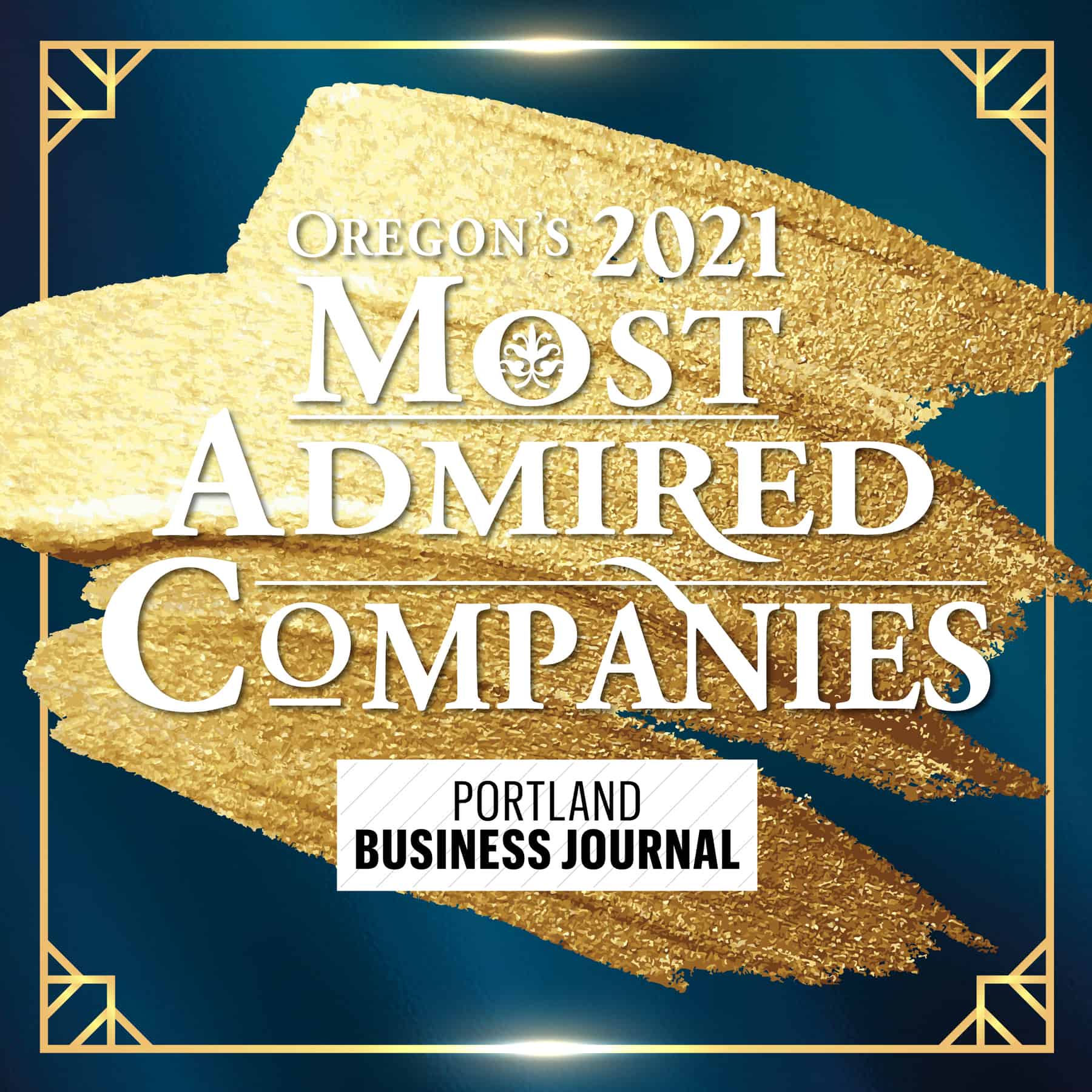 Most Admired Companies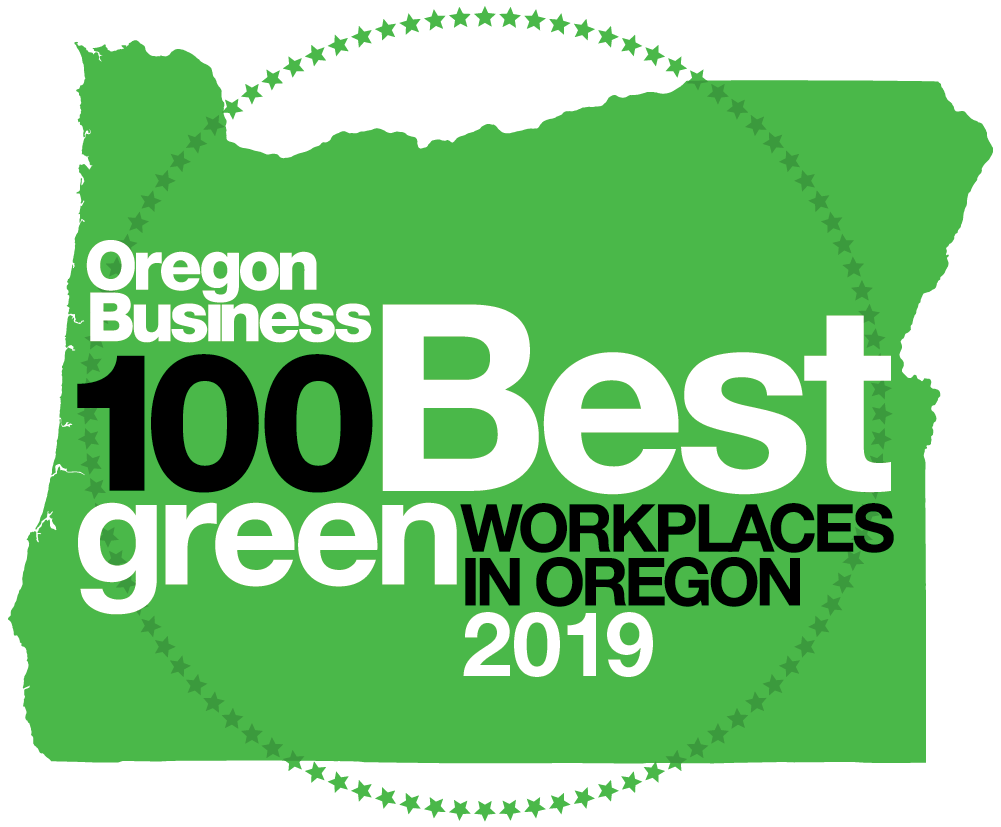 100 Best Green Workplaces

Sustainability at Work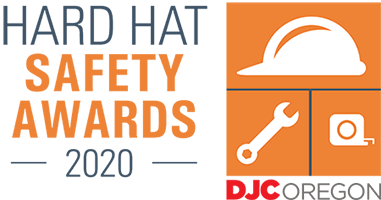 Hard Hat Safety
Join Our Team
It's our people that truly make R&H exceptional. We're continually looking to grow and expand our team with those who share our passion for quality, dedication to teamwork, and a desire to have fun along the way. If you are interested in joining the team, please view our job openings.