Intern at R&H
R&H is committed to developing the next generation of builders. Our internship program is designed to provide students pursuing careers in the construction industry with on-the-job training and mentorship. When you intern at R&H, you become part of the team by supporting our active projects, company operations and taking part in team building activities, volunteer opportunities and more that support R&H's core company values.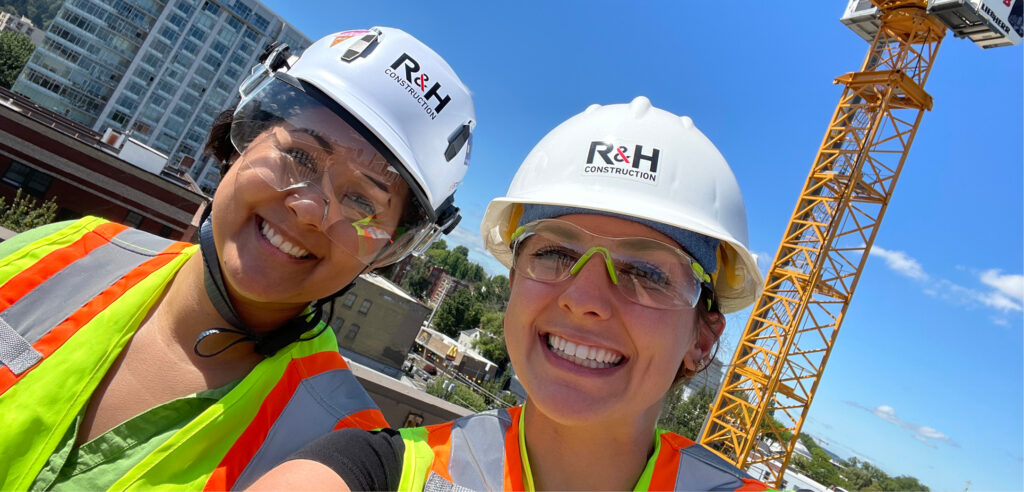 Training & Mentorship
Whether onsite or in the office, R&H interns have the opportunity to impact our projects, our culture and our team. R&H's Intern Passport program ensures interns receive an enriching and well-rounded experience as they check off milestones throughout the summer. The passport provides a roadmap to developing key role-specific professional skills as well as providing opportunities to enhance communication skills, engage with R&H leadership and participate in events. Interns are paired with a designated mentor that provides training, learning opportunities and room to grow your abilities.
Make An Impact
R&H has a diverse portfolio of work, ranging from ground-up mixed-use developments and winery tasting rooms to hotel renovations and restaurant buildouts. From day one, R&H's project engineer interns support these projects under the guidance of our experienced project teams and their designated mentor. Interns are encouraged to ask questions, attend OAC meetings, assist with site administration, project documentation, learn construction technology, assist with quality control documentation and much more. Additional intern-level opportunities may be available within R&H's support departments that include safety, marketing and more.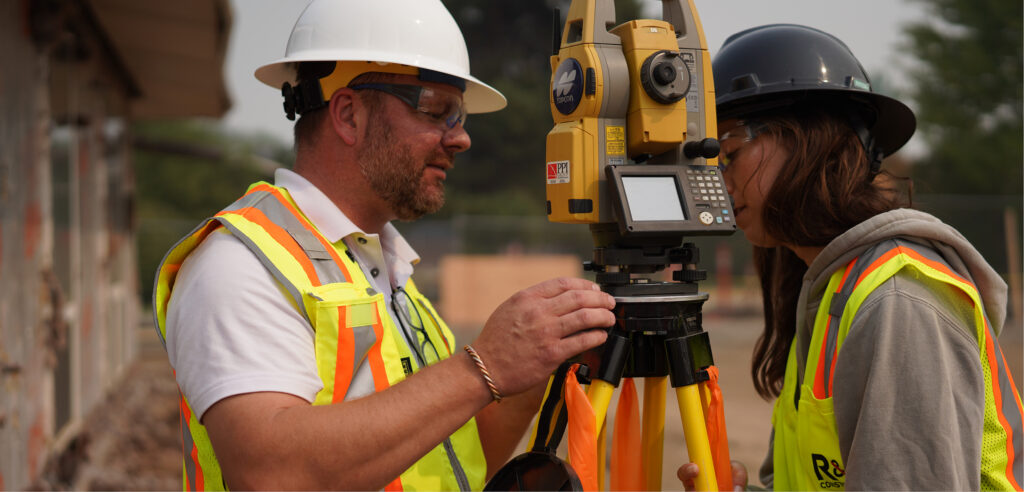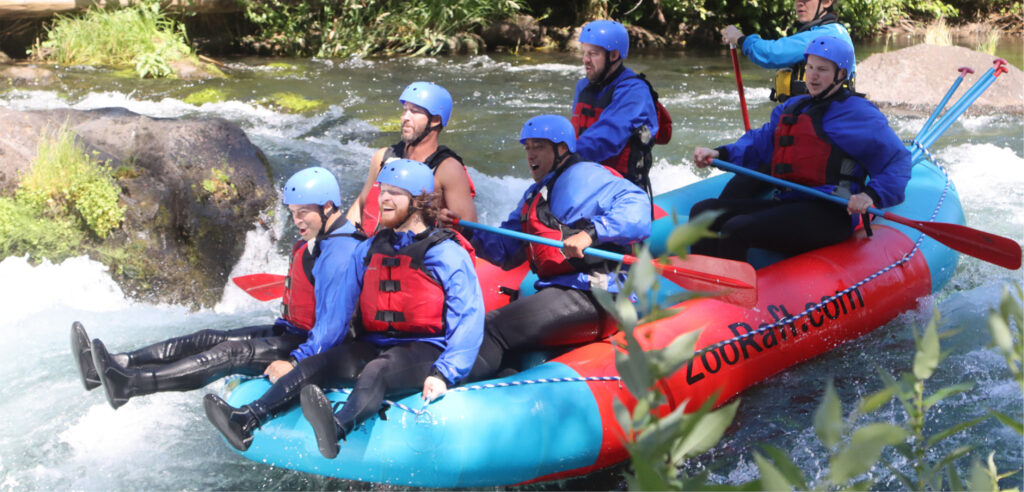 Life At R&H
Celebration is one of R&H's core values and having fun is an integral part of the intern experience. Interns are encouraged to participate company events such as Field Day, our annual company picnic, R&H's famous lunch competitions, team-building events and more. Interns have the opportunity to join R&H's community service efforts, play on R&H's softball team or enter raffles for Timbers and Thorns games.
Talk To A Team Member About Internships!
Catch Us At A Career Fair Near You
Chico State University Career Fair – Sep. 21, 2023
Chico, California
Central Washington University Career Fair – Oct. 05, 2023
Ellensburg, WA
Oregon State University Career Fair – Oct. 18, 2023
Corvallis, OR