Safety Overview
At R&H our primary goal is to have zero injuries. While our commitment starts at the top, safety is led by every team member at R&H and is supported by our Safety Leadership Team, Safety Department and Safety Committee. We empower our team to be the eyes, ears, and voice of safety on our project sites. Our employees well being is our motivation, but we are grateful that safe operations planning also leads to increased productivity and cost savings for our projects.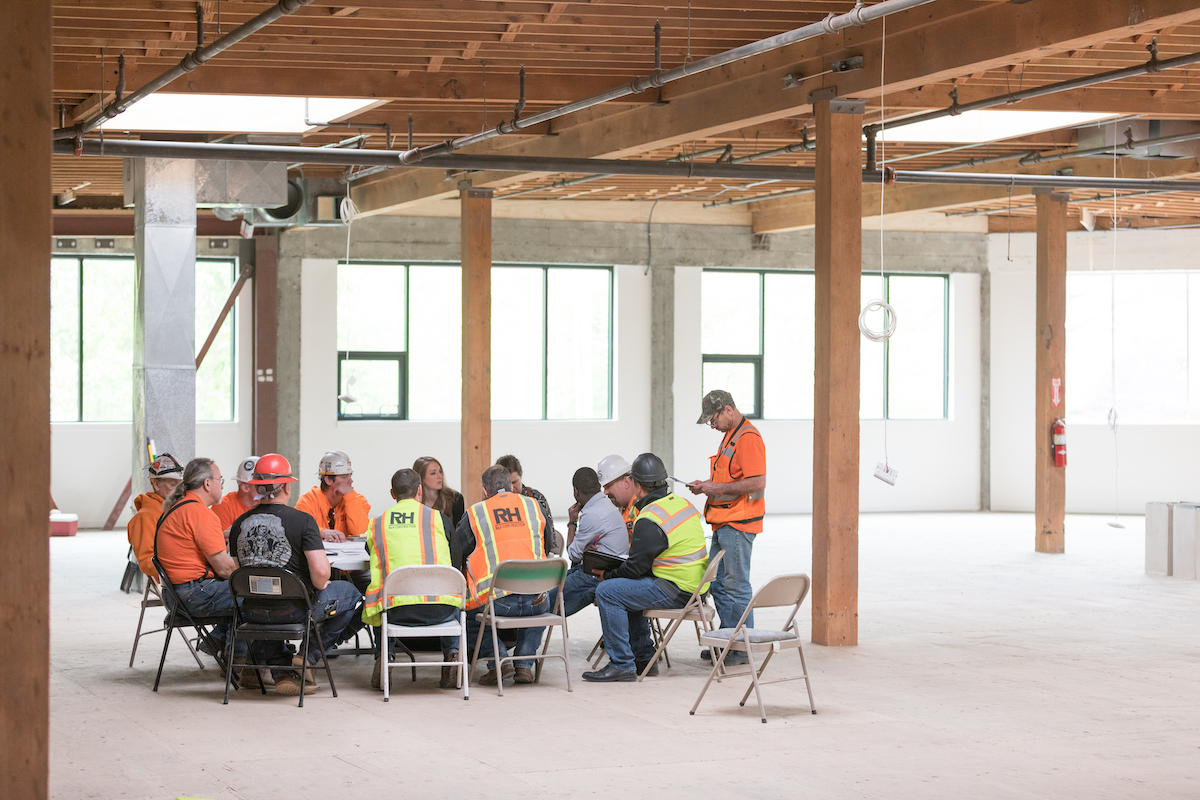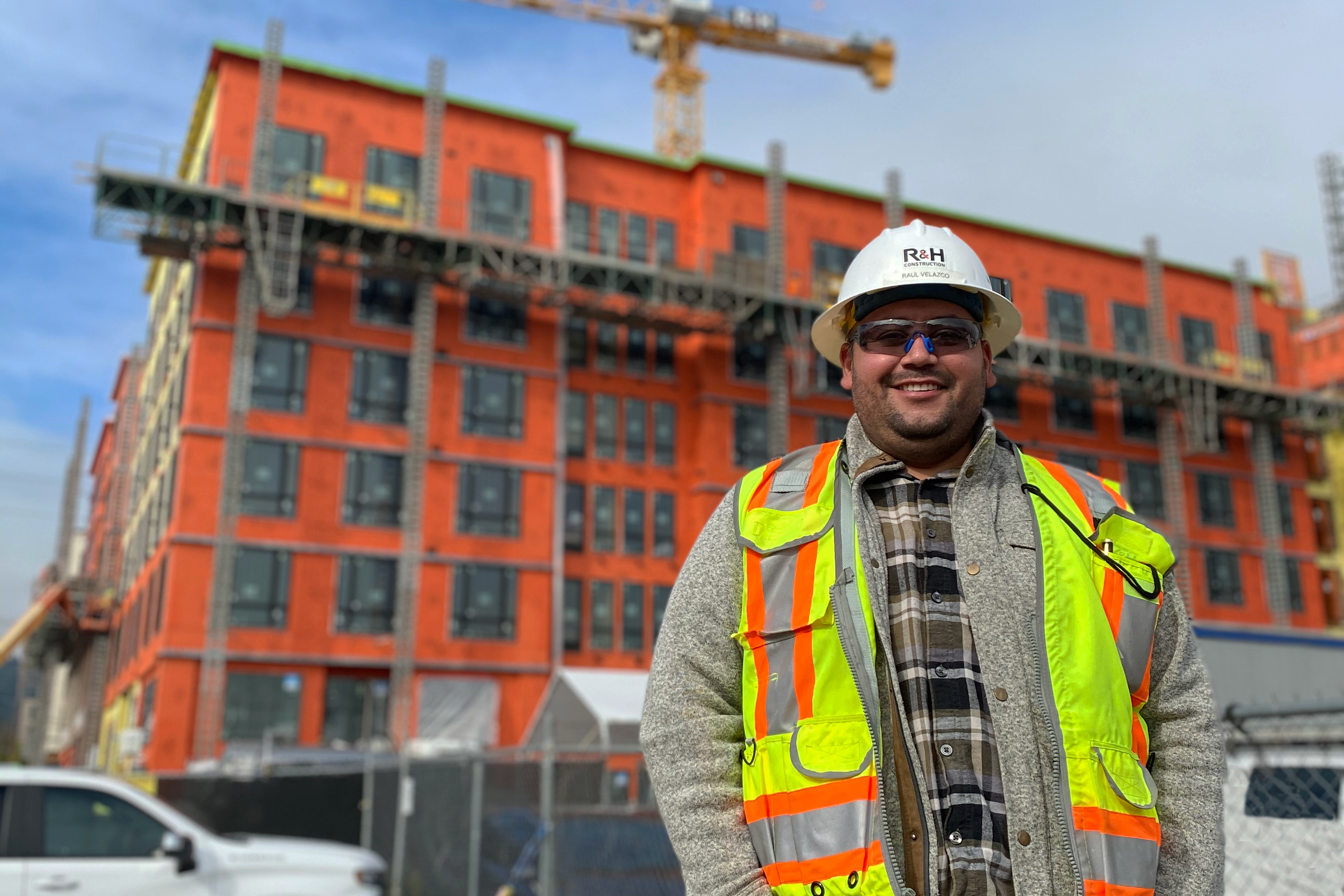 Safety Commitment Statement
At R&H Construction we are SAFE builders. Safety is a company value, not just a field value. We put the safety of our team members, subcontractors, clients, and the community first – ALWAYS. We care about one another and have a personal responsibility to allow our teammates and subcontracting partners to live their best lives at work and at home.
Safety Leadership Team
R&H's Safety Leadership Team (SLT) is comprised of leadership members from all departments and locations within the company. This group meets on a quarterly basis, either in Portland or Bend, and team members perform monthly jobsite visits. The SLT's goals are to see safety in action, discuss ways the SLT can best support R&H crews and subcontractors in safe operations, and set overarching safety priorities for the company.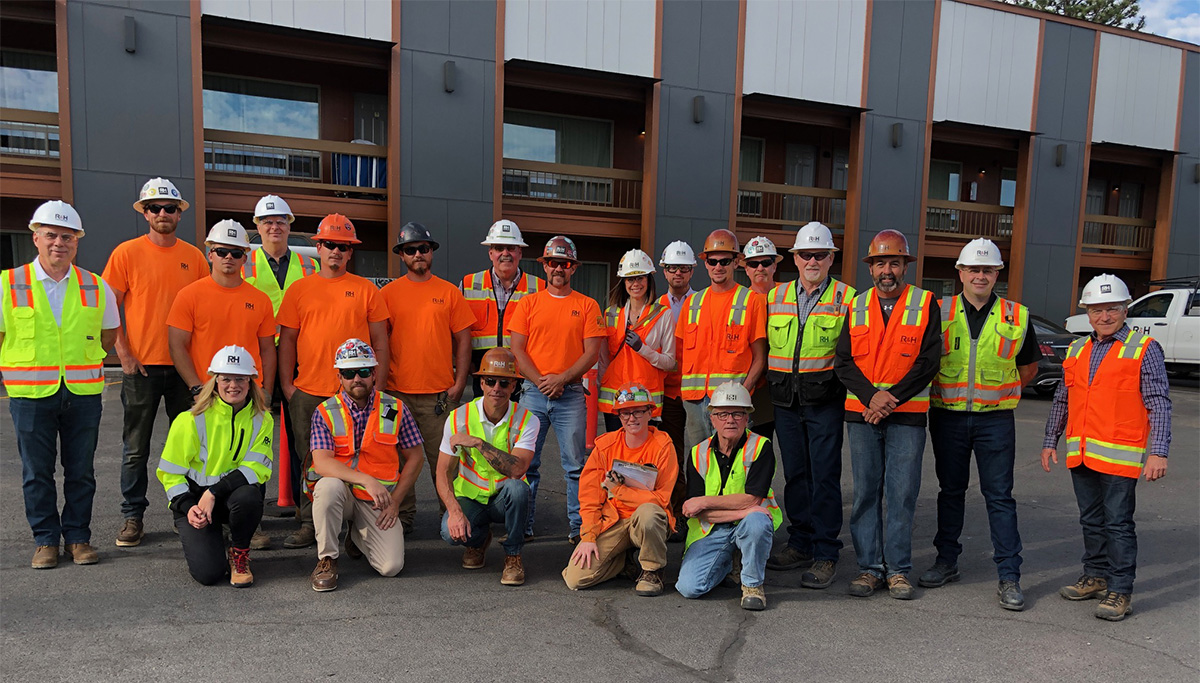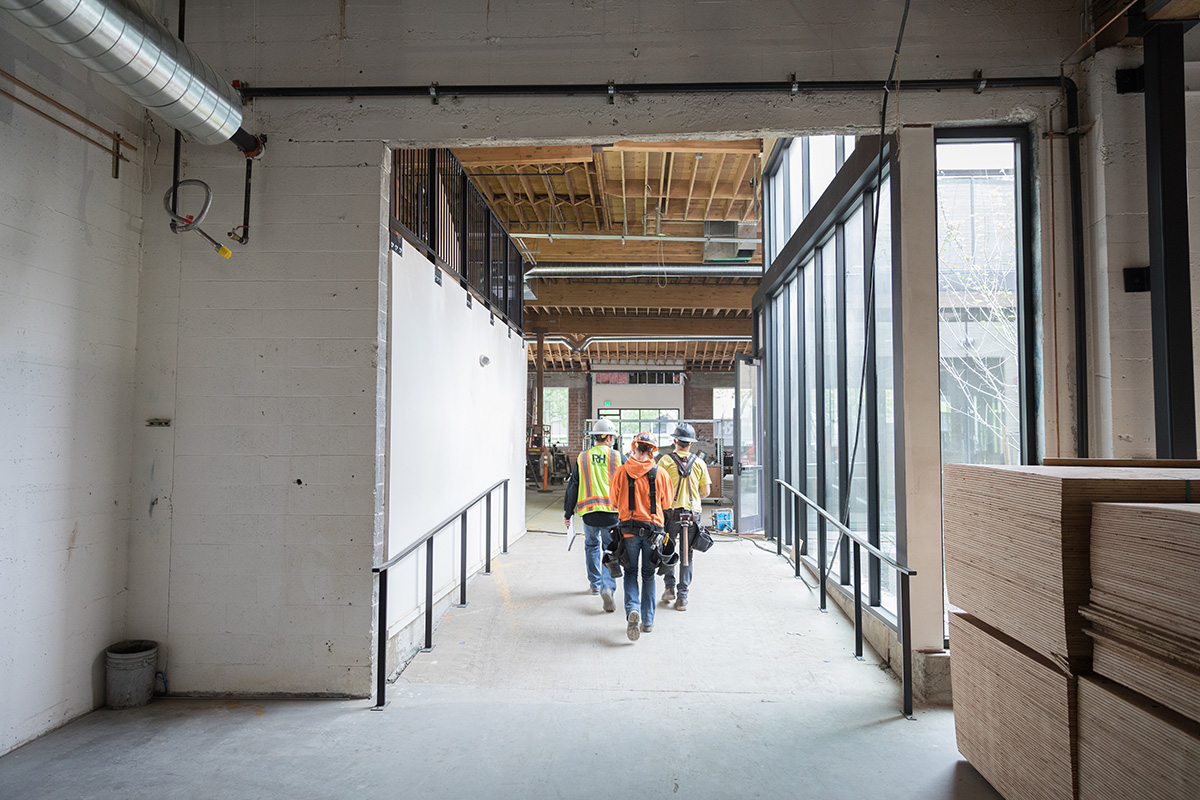 Safety Program
Our safety program is focused on preventing and embedding safe operations into everything we do. We do that by:
Believing ZERO injuries is possible, with an emphasis on early reporting and taking proactive measures.
Employing highly skilled and experienced safety professionals to provide safety support, awareness, training, and technical guidance to our team.
Focusing on safety in preconstruction which allows us to identify hazards early.
Creating site-specific safety plans.
Sharing safety expectations with our crews and subcontractors.
Performing daily pre-task plans.
Providing safety education and training for ALL R&H team members.
Holding ourselves accountable.
Safety Committee
Our Safety Committee serves as an advocate and voice for our team members in the office and field. This group is comprised of a diverse mix of team members from every level of the company. The committee engages in regular jobsite visits to help keep an open dialogue with team members, assist with incident investigations, and gather and endorse safety ideas from the field to inform system-wide safety improvements.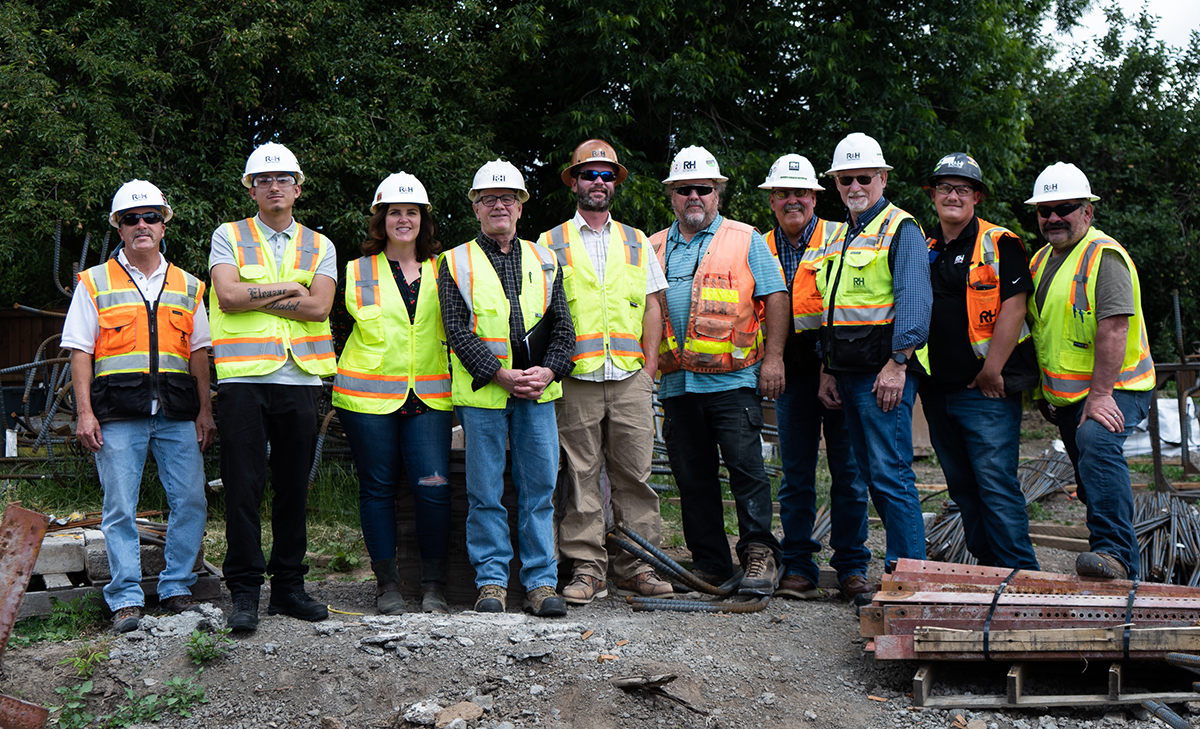 Safety Honors
We're proud of our strong commitment to safe operations. While our formalized safety program has received many awards, the ultimate reward for our team is having each employee, and our subcontracting partners, be able to lead their best lives at work and at home.

Rose Recognition of Safety Excellence
AGC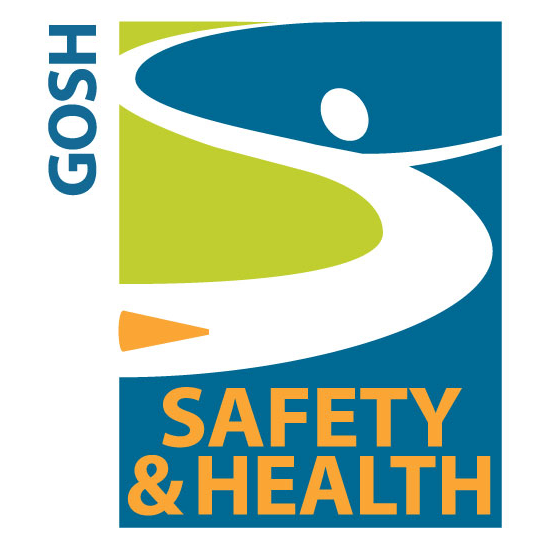 Safety & Health
GOSH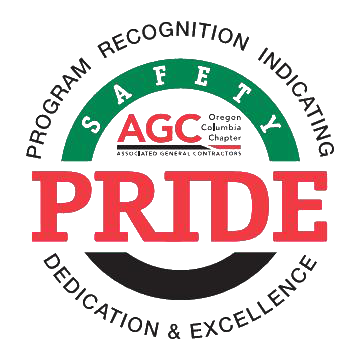 PRIDE
AGC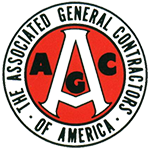 Member
AGC